SANDRA, THAT'S ME…
Wedding addict, reporter, planner and yes,… blonde!
Hi there!
What nice of you to stop by and pay a visit to The Blonde Wedding Reporter. My name is Sandra and I am the host of this website. Welcome!
Let me tell you something about myself
I must be the biggest wedding addict of this planet and my obsession goes back to when I was about 5 years old. Long before scrapbooking became trendy, I would cut out every possible picture I could find of a bridal dress or bride and would 'edit' those pictures in my Bridal journal. I bought my first bridal magazine when I was 12. It was a special edition of Vogue weddings, in French, with an astonishing Claudia Schiffer in a Chanel wedding dress on the cover.
Sixteen years later I called the editor-in-chief of Belgium's best bridal magazine: For Lovers Bruidsmagazine. I told her I would be an asset to her team and ask her to hire me as a freelance reporter. I still thank Marleen for giving me a chance.
I've accumulated over a decade of experience working in the bridal industry and I co-authored a book about the wedding planning process. I am fluent in Dutch, French, English, Italian and German and can assist you in your mother tongue.
It started with a wedding blog…
I started my wedding blog when the current health crisis forced me to stay at home. All the fashion shows I used to attend, all the lifestyle events and all travelling was cancelled. Nevertheless I still wanted to write about what I love the most: weddings and bridal fashion.
I am honoured to report love stories from newlyweds all around the globe. In particular in these difficult times, I wanted to share real life stories regarding the planning of covid-weddings or intimate weddings to inspire other couples and convince them that the real value of a wedding day, lies in the love between husband & wife, wife & wife or husband & husband. After all… #LOVE IS NOT CANCELLED
The mission of this website is simple: we take you behind the scenes of the most important (remote) bridal fashion weeks in Paris, London, Barcelona and New York. We display the most beautiful bridal collections & we introduce new talented designers.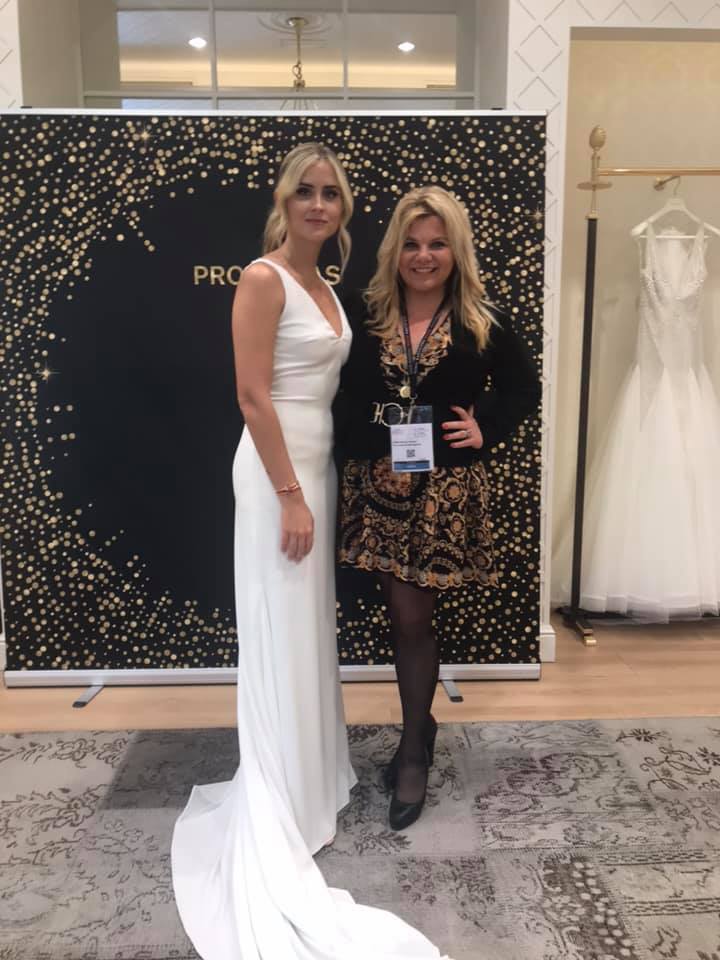 As we know wedding planning can be very hectic, we help you out by posting tips & tricks to help you tackle every step of the way. Flower decoration, wedding stationary, dress codes for wedding guests, wedding favors, … just to name a few topics, we discuss it all in our editorials.
What's new? Let us plan your destination wedding in Italy
Recently we added fresh blood to our team in order to help you with the planning of your destination wedding. We offer a wide range of services going from elopements, full wedding planning service, partial wedding service, day of coordination and we help you find the perfect wedding venue location. We have a curated portfolio of spacious villas and castles all around the world, selected for their ease of accommodating extended families, weddings, corporate retreats and other private events. Our specialty however are destination weddings in Italy.
We are expert problem solvers, organizers, negotiators, professional wedding and travel planners and advice-givers! We love creating memories with our clients and giving them the most magical wedding ever!
Love,
Sandra x